Mitigation Dynamics, Inc. (MDI) has had the opportunity to provide various types of strategic consultation, personal protection and training to 1,000's of healthcare professionals throughout the United States. Team MDI is passionate about saving lives; evidenced in numerous customer testimonials that highlight their ability to engage and empower clients.
The comprehensive training programs are designed to provide personal tools that empower healthcare professionals to effectively and efficiently interact with patients, visitors, physicians and staff in order to maintain a safer working environment and the continuity of business.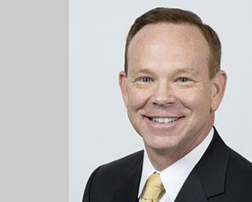 I strongly endorse S.T.A.R.R. (Safe Training and Responsible Restraints) to any facility working to combat the threat of workplace violence.
Vice President and Chief Medical Officer |
Missouri Baptist Medical Center
The premier content of the training programs is the result of MDI's extensive, real-world experience and expertise that is uniquely prepared in a manner that directly correlates to immediate and long term comprehension.
Team MDI is passionate about saving lives.
MDI's primary objective is to continue to produce the most cutting-edge, principally-based training for the healthcare industry. This commitment has proven instrumental in exceeding the expectations of existing clients and will undoubtedly enable MDI to meet the challenge of enhancing of a safer environment for future healthcare clients.