The staff at Mitigation Dynamics Incorporated (MDI) collectively aspires to set the standard in global risk mitigation by conquering the challenges associated with their clients' established objectives while maintaining the proven ability to remain fluid.
The structure of MDI consists of three primary divisions: consultation, protection and training.   Utilizing the vast experience of the staff, unique principally-based doctrine has been developed and effectively applied throughout MDI's services. These specialized and realistic principles have proven effective under the most dynamic circumstances and have been critical in supporting MDI's commitment to provide a significant advantage to clients and their stakeholders.
MDI is equipped to assist a diverse group of professions with limiting liability, ensuring continuity of business and enhancing employee engagement while creating peace of mind through a safer work environment.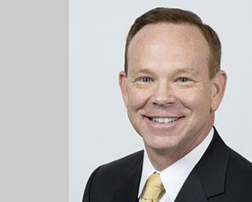 I strongly endorse S.T.A.R.R. (Safe Training and Responsible Restraints) to any facility working to combat the threat of workplace violence.
Vice President and Chief Medical Officer |
Missouri Baptist Medical Center